Our Photos from our 14 night cruise aboard Disney's Cruiseship, Wonder, through the Panama Canal.
Photos of the Ship, The Disney Wonder
The towel animals that showed up on our bed every night during dinner.
Photos taken during our dining experience aboard the Wonder.
Photos I took of the various Disney and Pixar characters aboard the Wonder.
Day 3: Shore Excursion at Cabo San Lucas.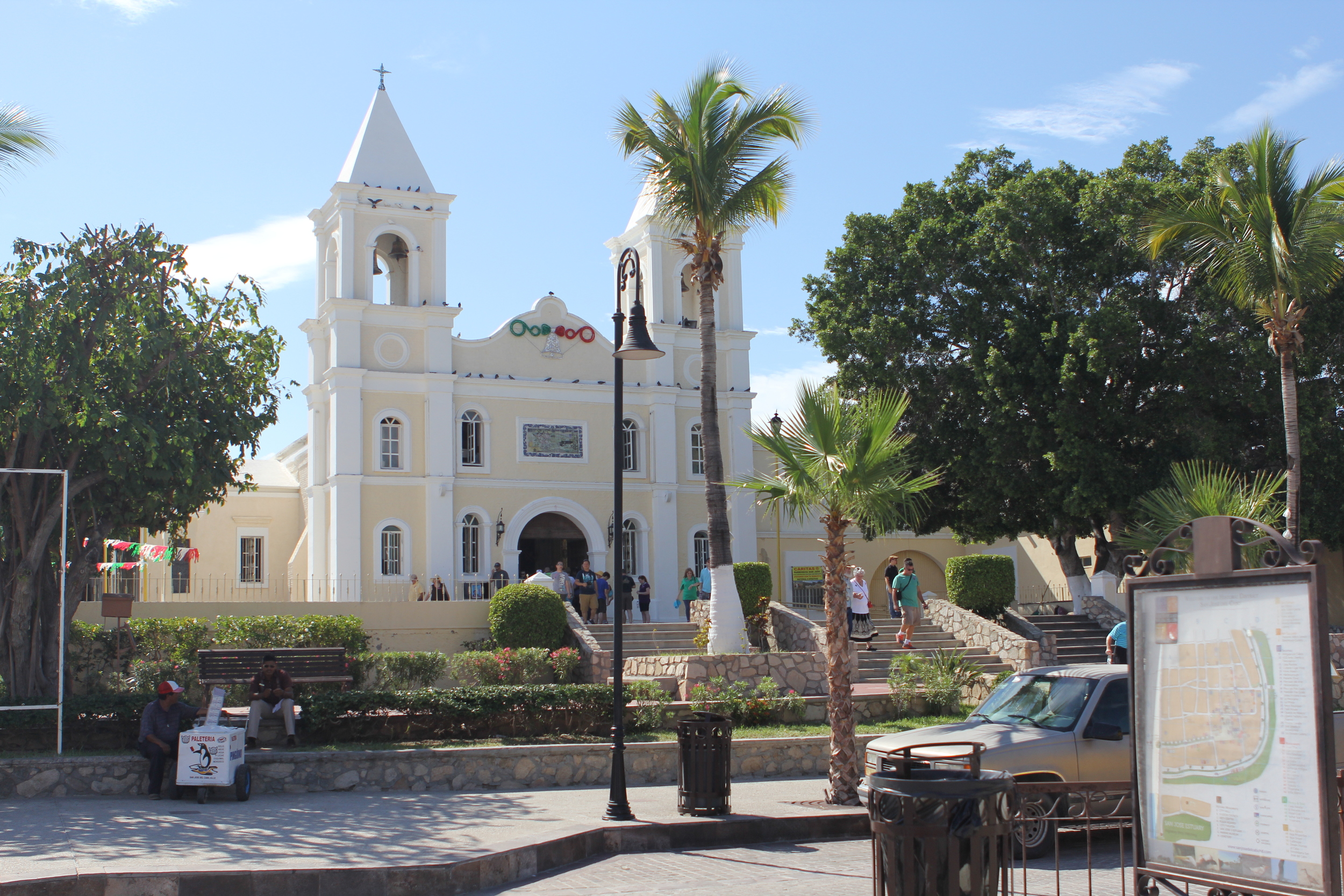 Day 4: Shore Excursion at Puerto Vallarta.
Day 7: The West Coast of Panama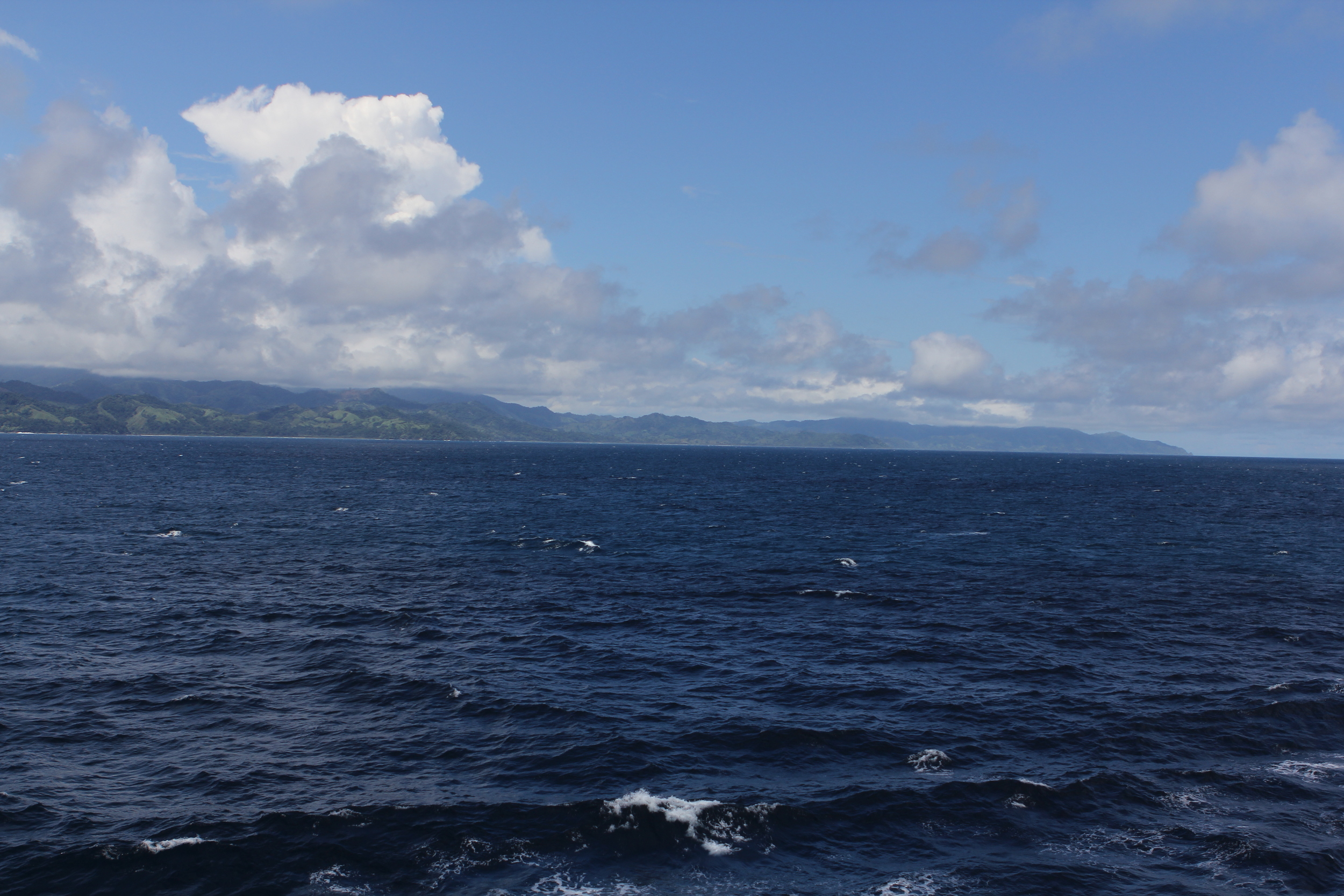 Day 8: Panama Canal Transit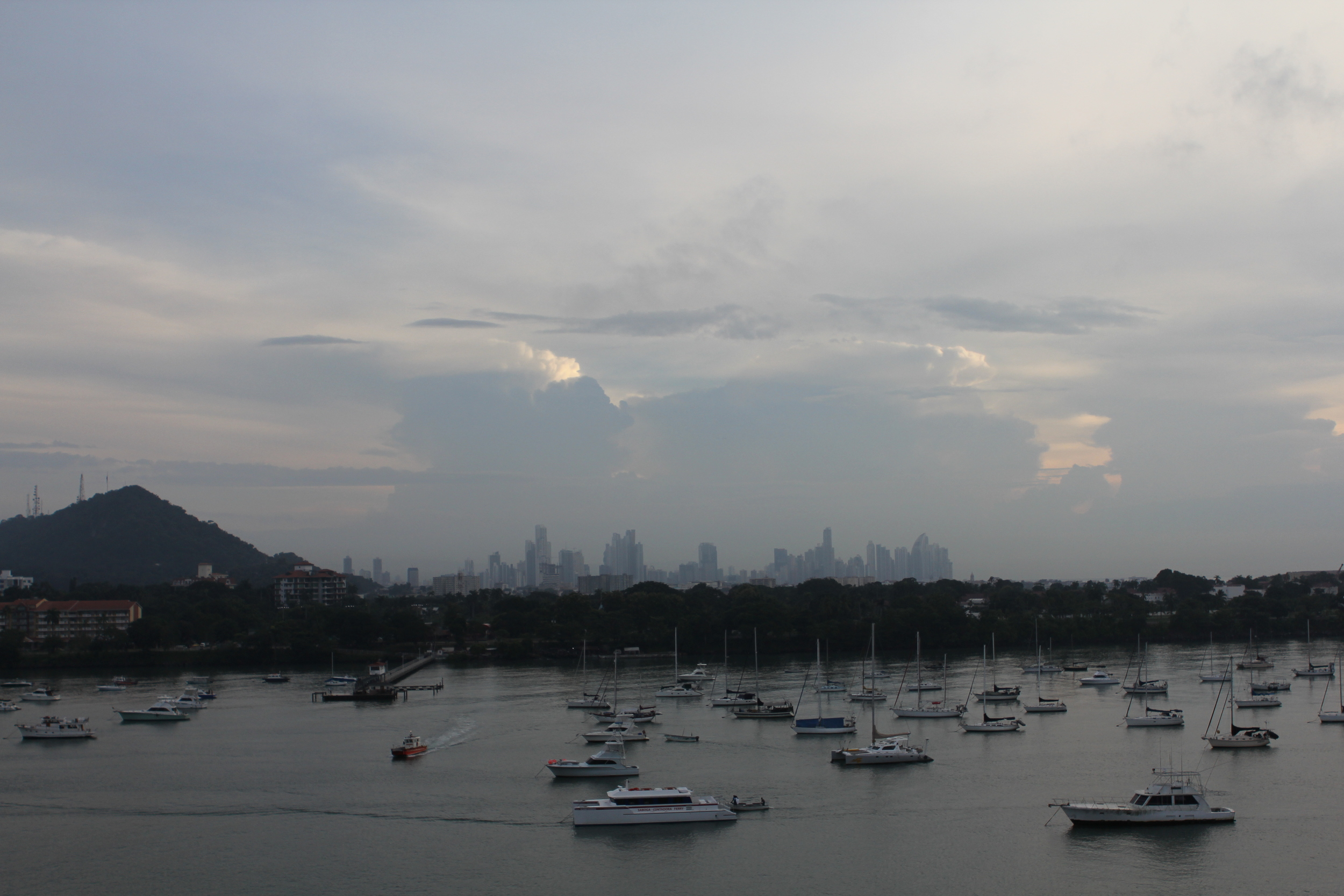 Day 9: Shore Excursion in Cartagena, Columbia
Day 13: Shore excursion in Cozumel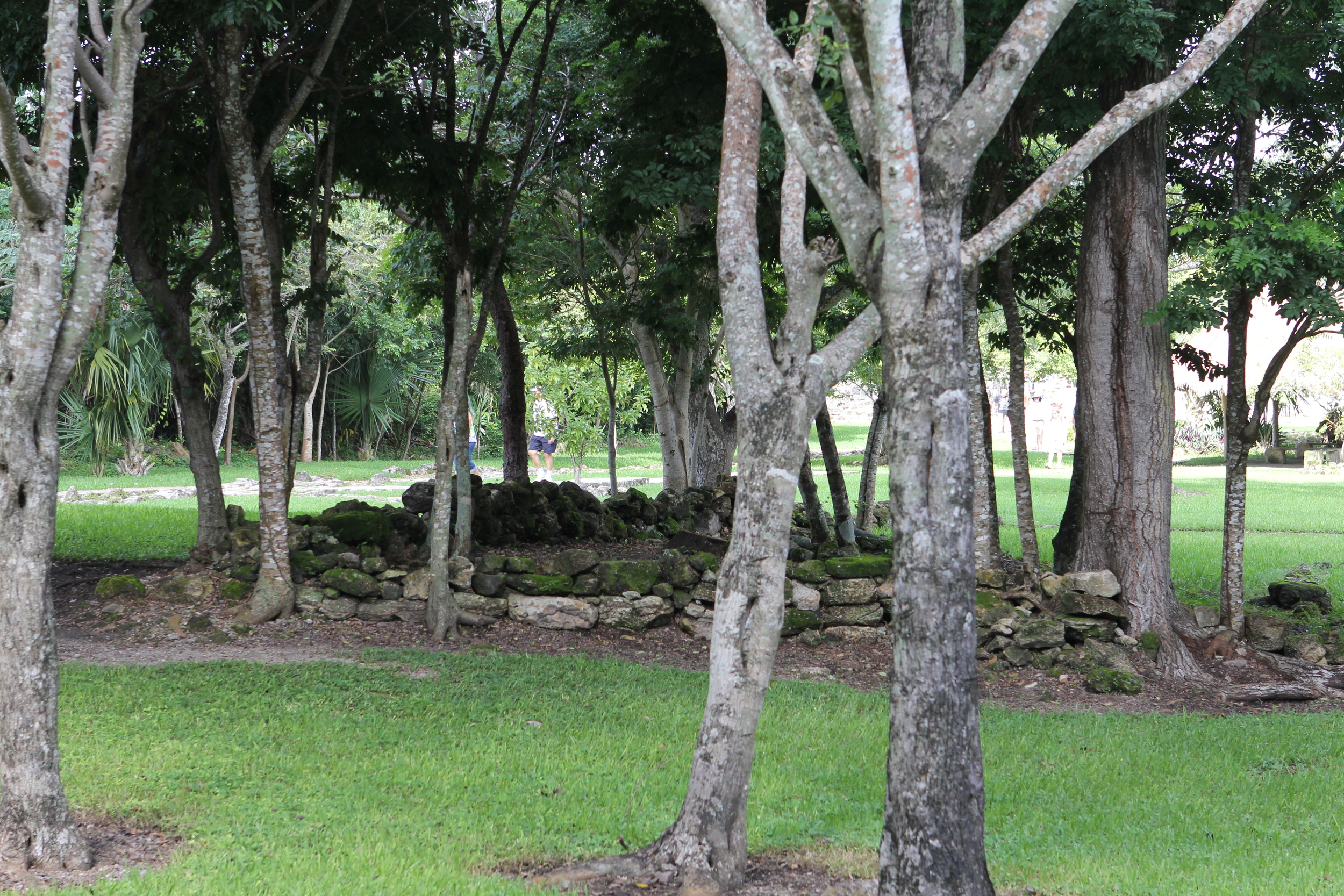 Day 15: Final Destination - Galveston, TX